---
Lead multi-disciplinary product design, creative, and marketing teams, creating holistic experiences and positioning for B2B, B2C, and B2B2C brands from startup to enterprise scale.

Clients
Tesla
Cisco
Miramax
Duo
Clif/Luna
McAfee
More...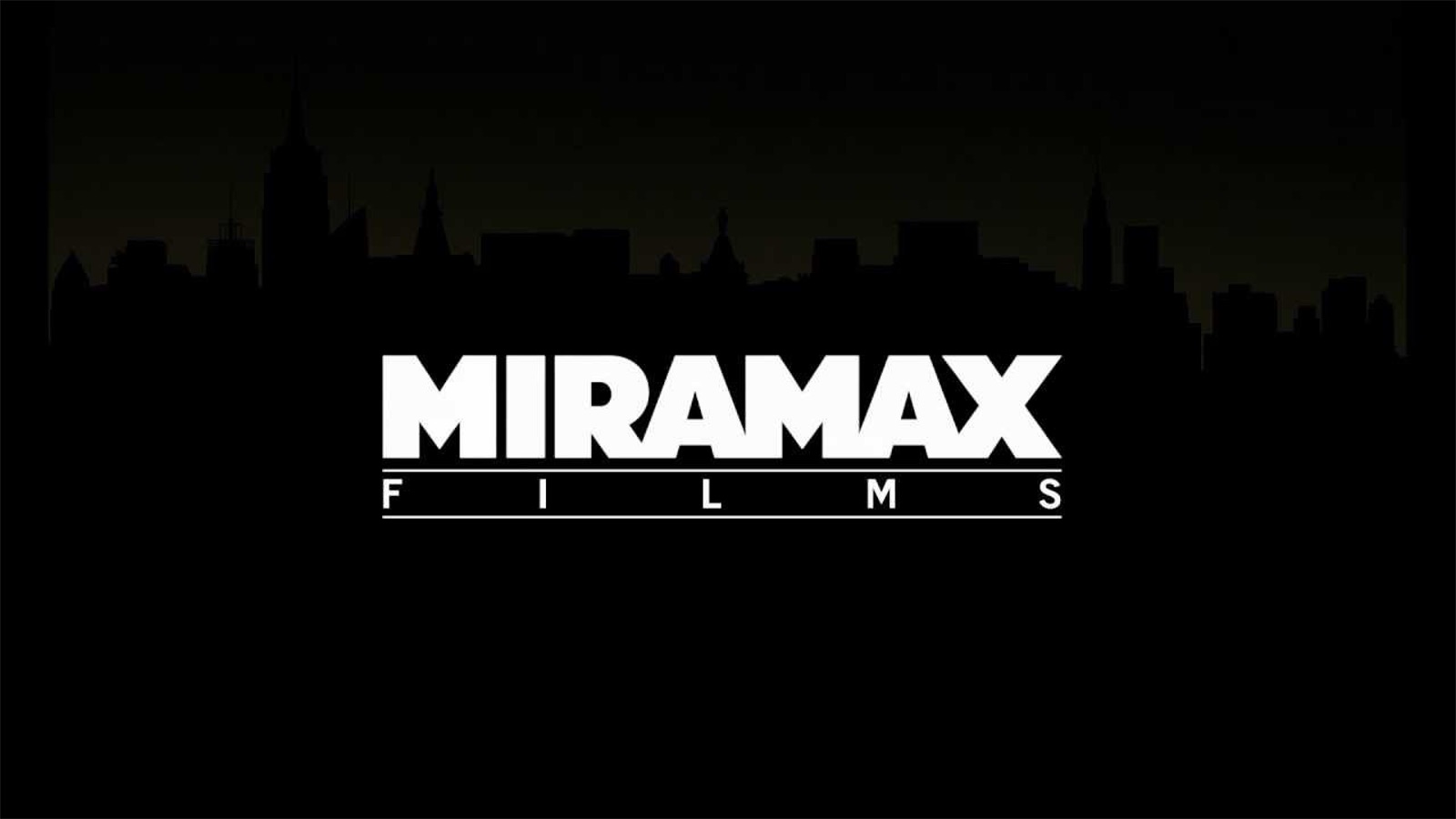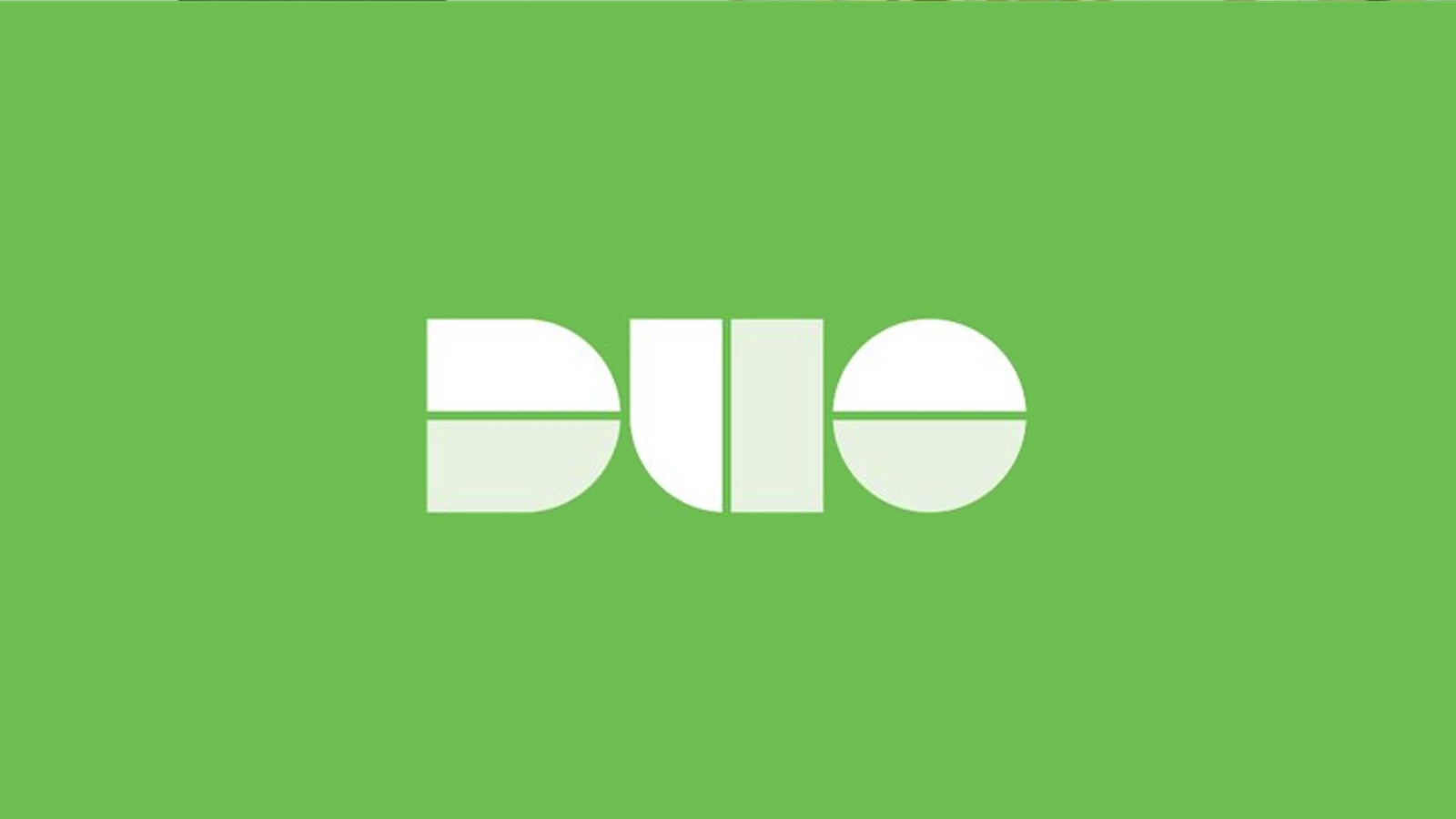 ---
Past work for Rolling Stone, BusinessWeek, the Wall Street Journal, Popular Mechanics, Herman Miller, Ski Magazine, and more. Founding member of Desire Path collective, teacher, curator, and exhibitor. NFTs available on Foundation.
Samples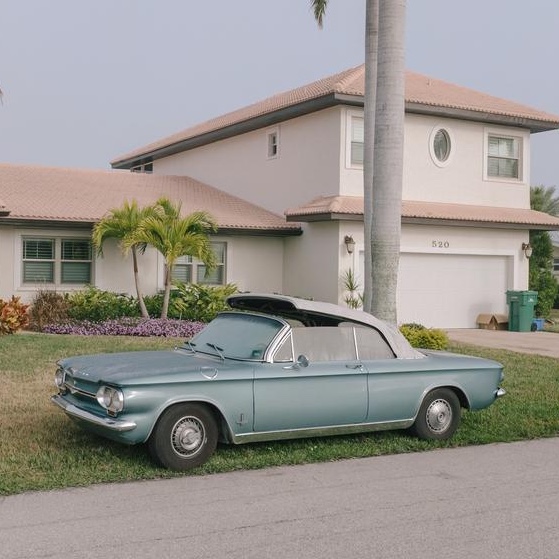 ---
Advisees
censys.com
armborblox.com
skyhighsecurity.com
duo.com

Investments
pipe.com
drink.haus
blumira.com
abstractops.com
rideintandem.com
thepillclub.com
beincahoots.com
doorstead.com
more...
Advising and investing in early stage companies, including Censys, Armorblox, Pipe, Blumira, AbstractOps, Haus, and others. Bringing a design and end-user centric philosophy to businesses and sectors where that is a major opportunity for differentiation and growth.

---